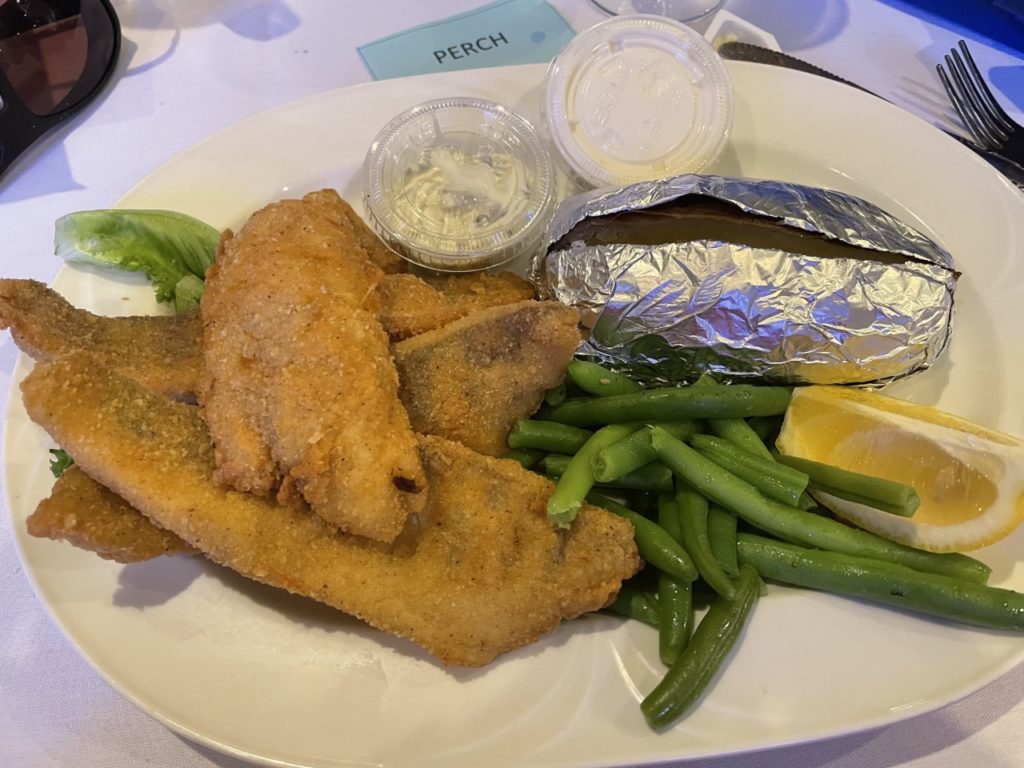 Lunch at Infusino's in Racine
Celebration Belle Cruise Dubuque
Dorf Kapelle Band,
Laack's Ballroom
Boarding the bus to see Clue at The Racine Theater Guild
We charter with Badger Coaches, Inc.
Enjoying the German music
Grand Belle of Lake Geneva
Inside the Racine Theater Guild
Theater Bus has been a wonderful opportunity for me to volunteer after retiring from a high stress job. I really enjoy meeting the people who go on the trips. Helping Ruth in the office keeps my computer skills current. I have encouraged several friends and family members to join in on the fun of bus trips. They will be repeat travelers.
After going on Theater Bus trips for a couple of years we wanted to become more involved. The Theater Bus President recommended that we apply for the Board of Directors. We were welcomed by the Board and have been very satisfied with the contributions we've made. Both of us enjoy plays, musicals, boat trips and of course the good food. Also, we enjoy getting to meet new people and we hope add to a good experience for our Theater Bus members
I really enjoy trips with Theater Bus. I look forward to each trip and I feel safe and taken care of.
Theater Bus provides safe transportation to excellent restaurants and plays that I wouldn't have the opportunity to participate in otherwise. It's a great way to meet and travel with friendly people and see new cities!
Love, Love, Love all of our Theater Bus trips!
Retired, live alone, LOVE the trips!